The participatory guarantee system "Agroécologie Maroc"
Rabat, Morocco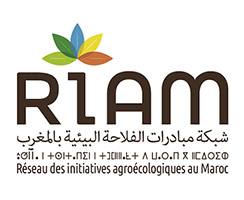 Integrated device for promoting local sustainable food system
An ecological and local farmers' market has emerged at the initiative of a group of engaged consumers and producers. The farmers market happens every fifteen days since the beginning of January 2017. Since then, it is a meeting point for 20 producers and around 300 consumers.
The need of confidence about the products' quality between consumers and farmers and among producers themselves has led to implement a participatory guarantee system (PGS).
Impact and innovation
Impact on food chain organization / Innovation civil society